Build
Memories

and

Friendships

that will last a

Lifetime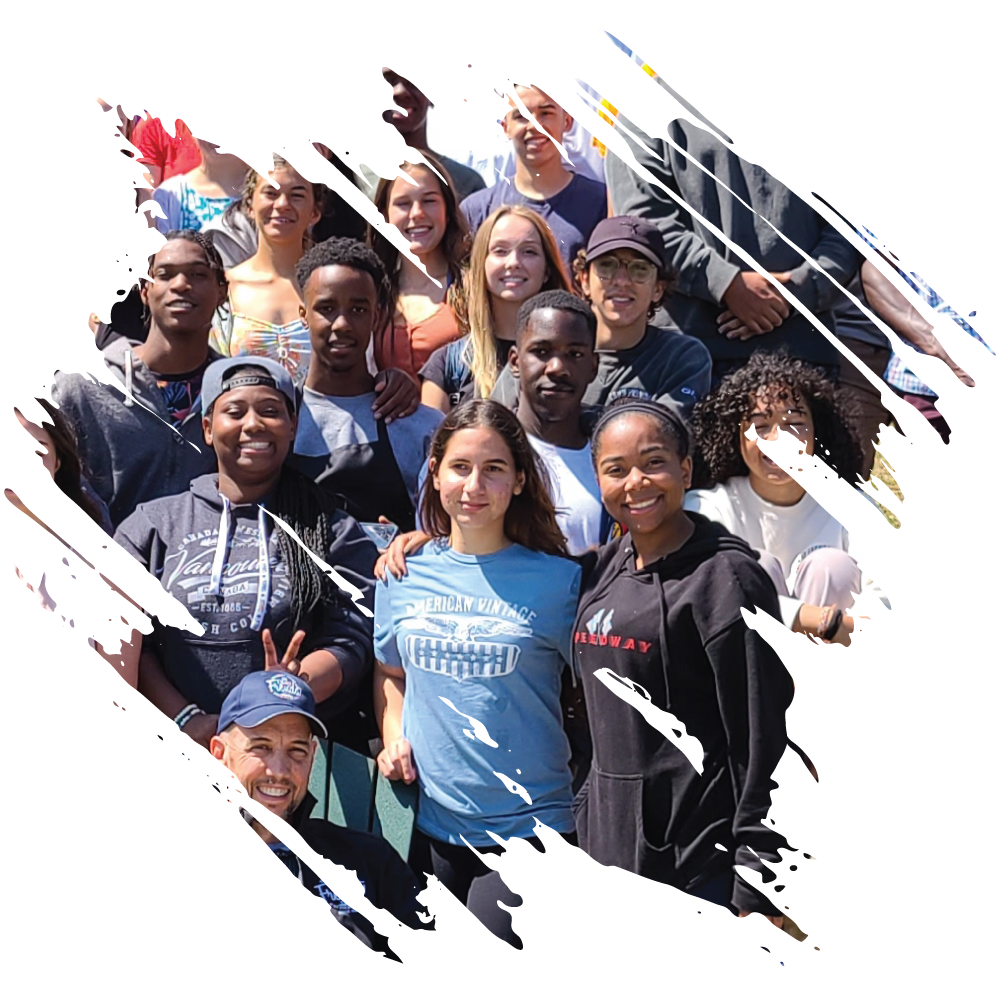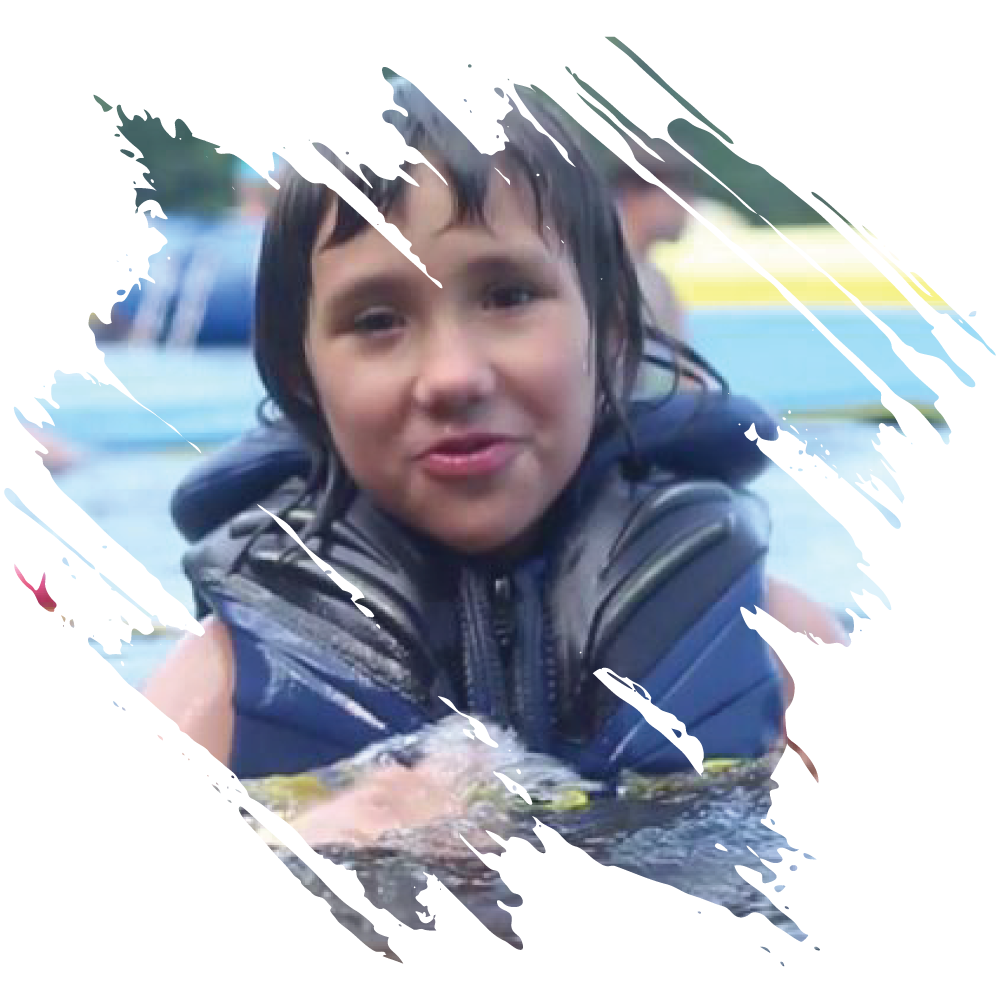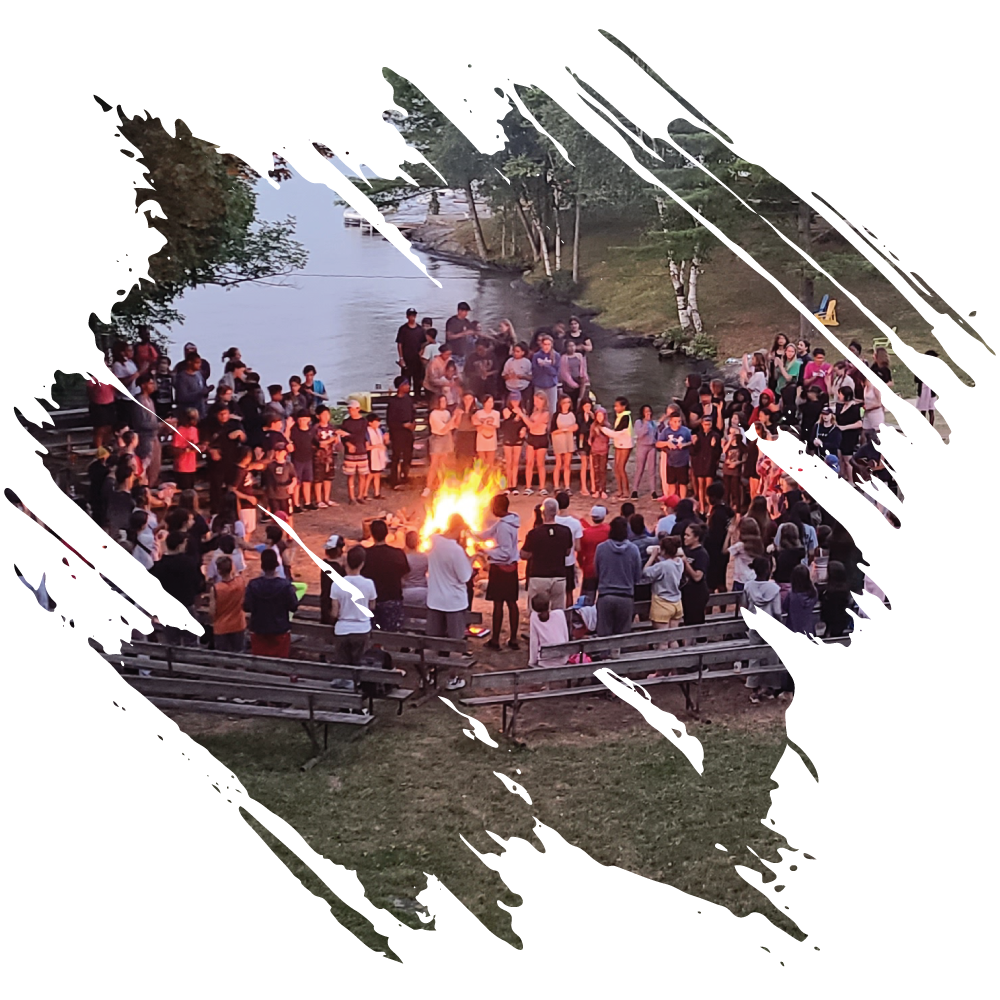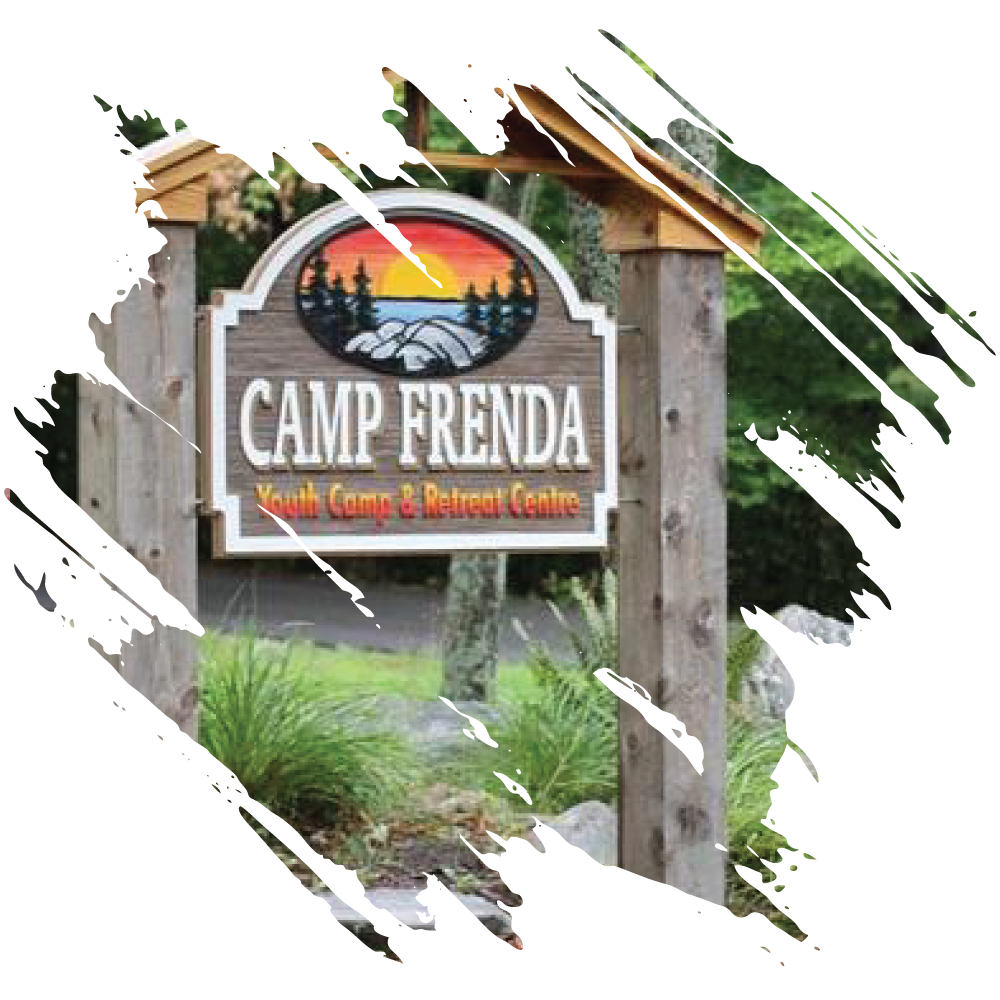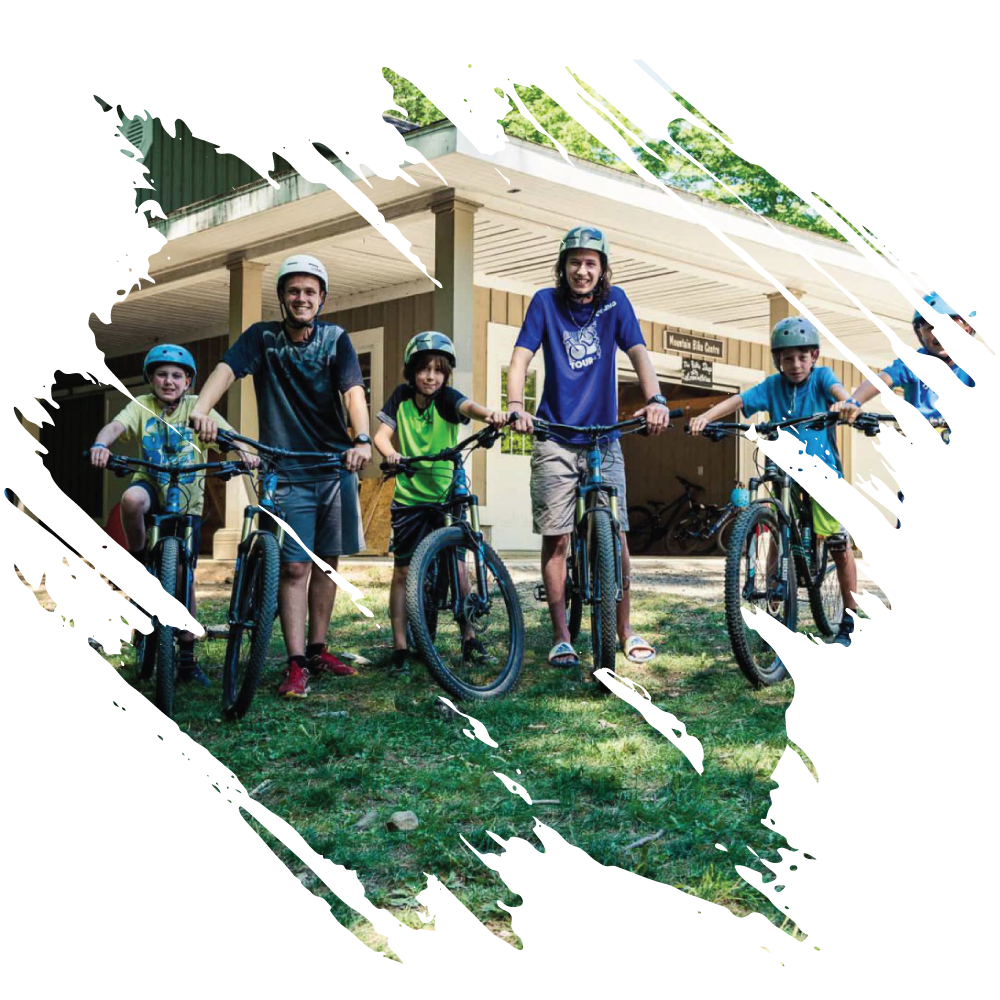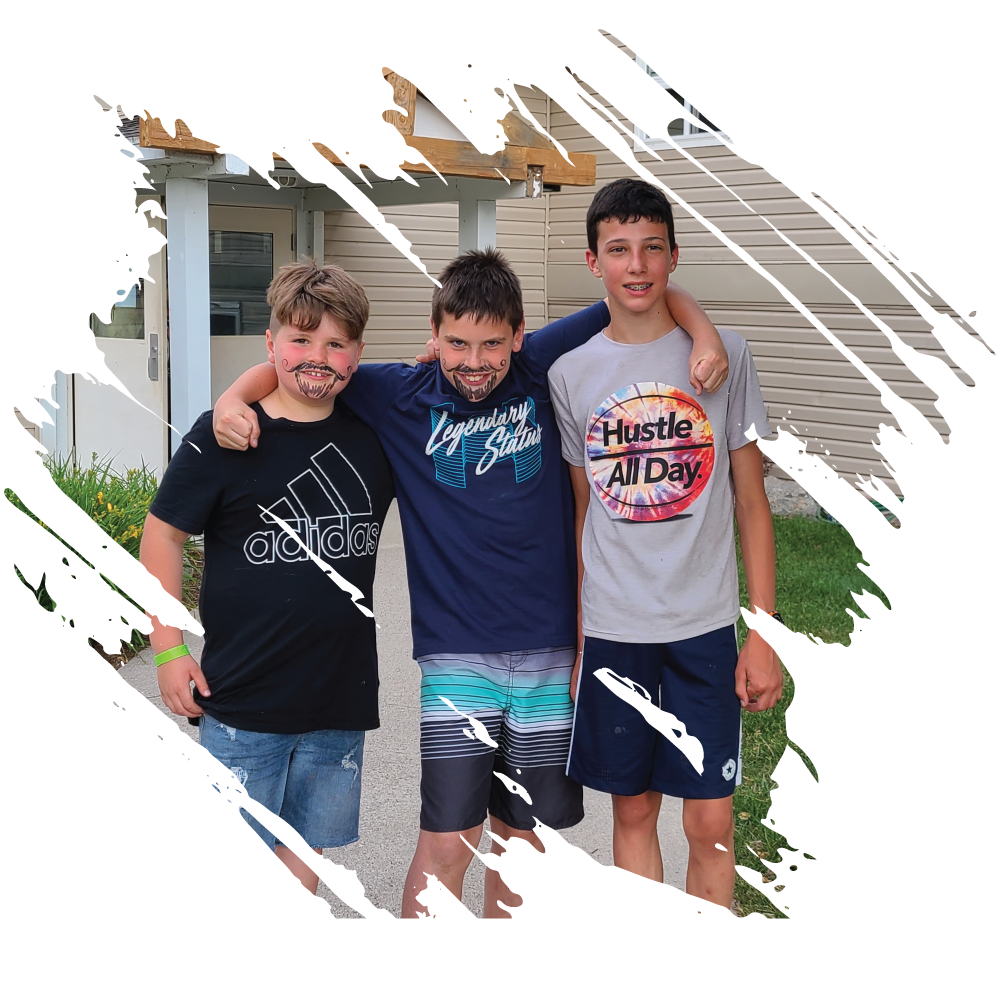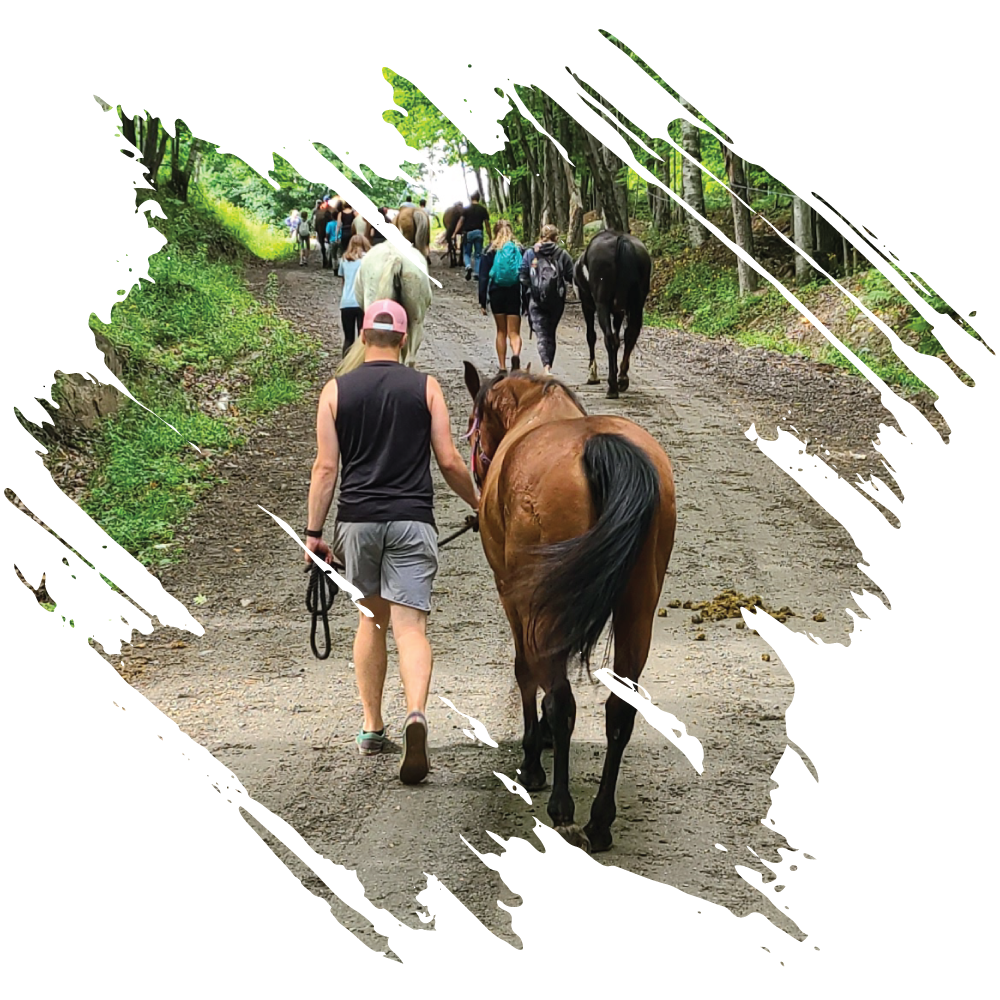 Summer Camp:
Camp Frenda has been making amazing memories and incredible experiences with young people for over 75 years. Thousands of children and youth have enjoyed all that Frenda has to offer: the memories made, the new experiences enjoyed, and the challenges met – it's all part of the Frenda experience. From our fully equipped horse barn to our amazing waterfront activities, from our natural rock wall to our fun craft program – there's something for everyone at Frenda!
Summer Camp Info
Family Camp:
Family Camp is a great way to enjoy all that Frenda has to offer, together! Please note, the minimum group size for Family Camp is 2 persons.
Family Camp Info
Group Camp:
2025 rental requests begin January 10, 2024 at 9:30 am. To view availability, please click here or on the calendar link, and our calendar will open in a new window. This will display the summer camp dates, as well as the weekend rentals for the next couple of years.
Group Camp Info
What is Camp Frenda?
Camp Frenda is a Christian camp and year-round retreat center that welcomes young people and families to a life-changing experience!  Meaningful memories and friendships are made here every year.
Come join us at Camp Frenda – Exploring Nature, Discovering God.  Whether it's Summer camp or one of our off-season events, you'll be glad you came
Join Our Great Staff Team!
Our staff are an incredible group of highly trained young people who specialize in giving our campers a safe, fun and memory-filled week